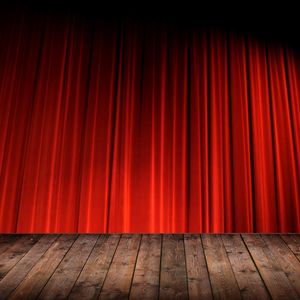 XAVIER MAXIMUS
With a name like  Xavier Maximus Clark, this bay area native has a lot to live up to and so far has not fell short by any means.  This Musical Genius' talent stands in raw contrast to his humble misdemeanor.  But as they say the dog that doesn't bark is the one to watch out for.  Not only has Xavier been blessed with talent he has done the work and honed his craft.  Some of his many achievements include, Bachelor's of Music Jazz studies,Associates of art in Music Technology and Production, Associates of art in Liberal Arts and Humanities,  Associates of Art and Music, and a Cetified Audio Engineer.  
Chabot Community College and San Jose State University graduate. 
From Marching Band to playing in the New Hope Christian Fellowship church every Sunday to playing with bands Los Guaros, Jericho, Heralds of Harmony, and composing the soundtrack to the film "Bad Decisions" this virtuoso is off to a great start.
"

Who You Become Is Up To You" - unknown